Description
Here you can buy Kul Tiran Alliance race Unlock Boost (BFA Allied Race)
Buying Kul Tiran Alliance race Unlock Boost (BFA allied race), you will get:
Requirements:
Your character should be 120 level
No Gear requirements
In case of account sharing we will need ONLY your login and password, but NOT any other information related to your account (secret question/answer/account holder information/email info). We guarantee that your account will be safe
Boost will take 2-3 weeks (depends on your progress)
Also you can purchase with discount 20-120 boost leveling of your brand new Kul Tiran human to get herritage armor set:

Some useful info about new race:
Kul Tiran Humans can be the following classes: Druid,Hunter, Mage, Monk, Priest, Rogue, Shaman, Warrior
Racials:
New unique model for Shaman totems: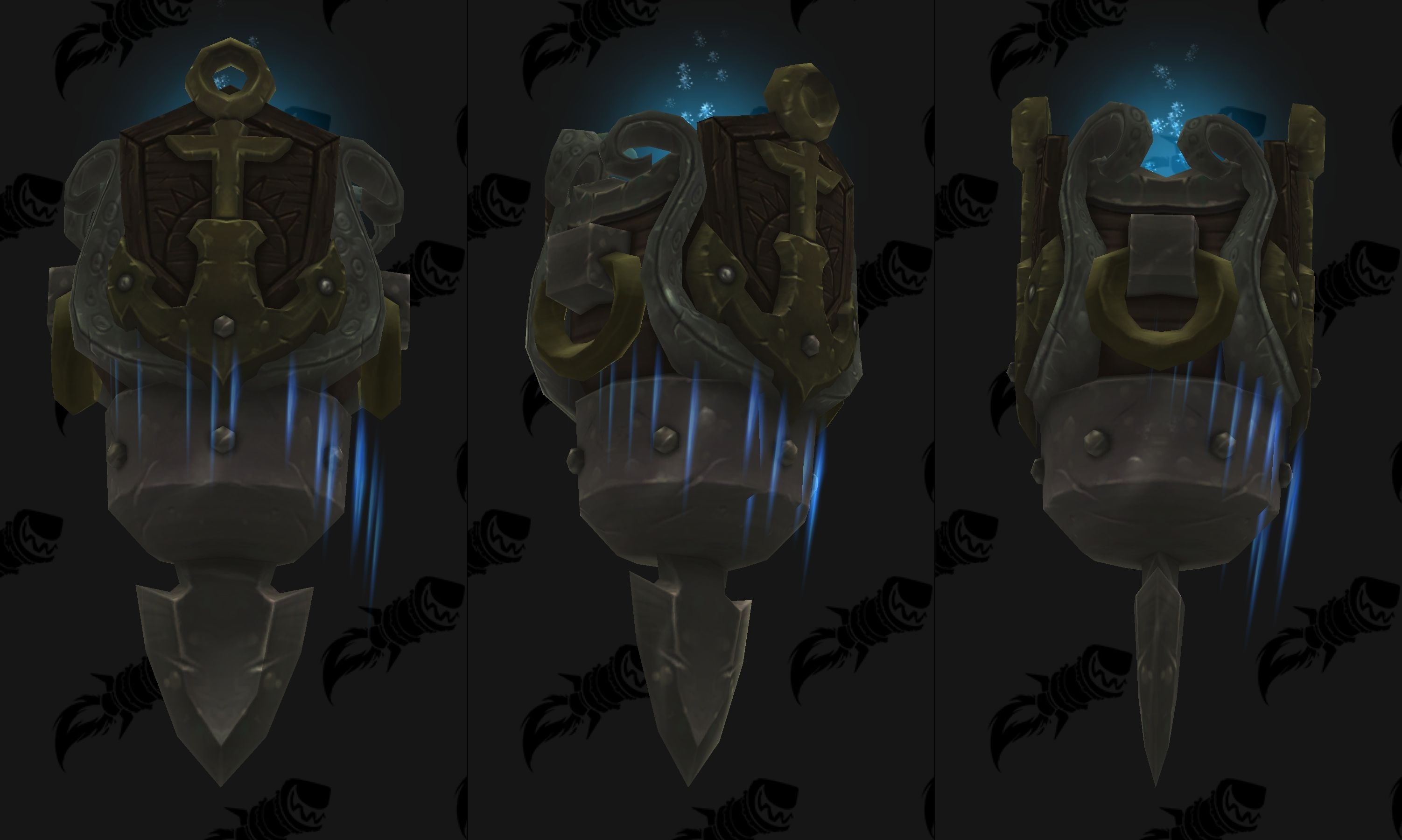 Backstory
The Alliance seeks the assistance of the Kul Tiras naval fleet to compete with the Horde and Zandalari. While that does not turn out well, the Alliance still try to win the maritime nation over and helps with threats of witchcraft, Azshara stealing the Kul Tiras fleet, and a political coup in Boralus.